Purchase SubGenius products to support SubGenius publishers. These rare and holy artifacts are offered on a first-come, first-saved basis. Postage paid, world-wide.
Dobbstown is now buying your SubGenius printed materials, letters and artifacts. Contact us today!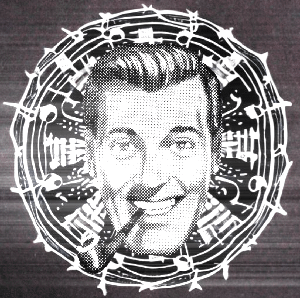 Prayer Request Donation: Send One Dollar per prayer and pray real hard – guaranteed results!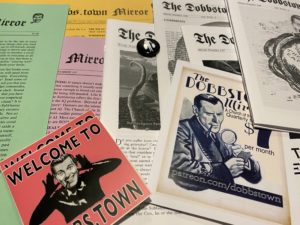 The Dobbstown Mirror Complete Set (Portland, Columbus: Dobbstown, various dates). The only source for a complete set of every issue of The Dobbstown Mirror plus all the stickers, buttons, prayer cloths and other inclusions. SOLD OUT. (was $100.00, now worth billions!)
Subscribe to The Dobbstown Mirror for as little as one dollar per month!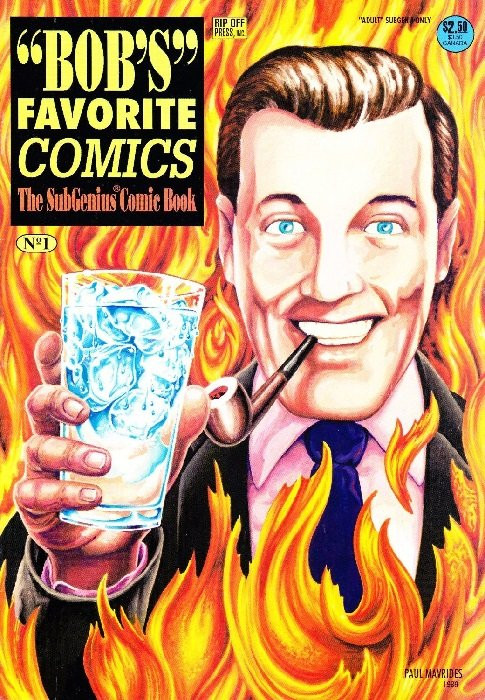 "Bob"'s Favorite Comics (Auburn: Rip Off Press, 1989). In 2021, I purchased the entire remaining uncirculated stock of this underground comic book directly from Rip Off Press. SOLD OUT. (was $50.00, now worth billions!)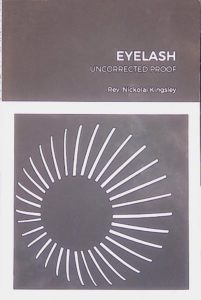 EYELASH (PROOF) by Rev. Nikolai Kigsley, Introduction by Rev. Ivan Stang (Glen Rose: SubGenius Foundation, 2020). Uncorrected proof copy – before the first edition! The first SubGenius science fiction novel. One left. $35.00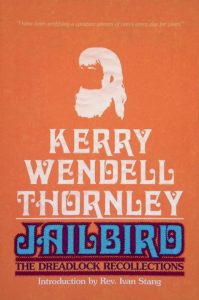 JAILBIRD: THE DREADLOCK RECOLLECTIONS (PROOF) by Kerry Wendell Thornley, Introduction by Rev. Ivan Stang. Uncorrected proof copy – before the first edition! The complete confessions of Kerry Wendell Thornley, co-founder of The Discordian Society, to his role as second-patsy in the assassination of John F. Kennedy. $35.00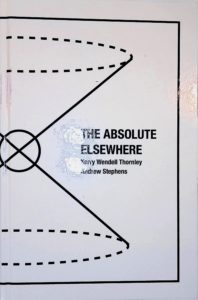 THE ABSOLUTE ELSEWHERE by Kerry Wendell Thornley, Introduction and annotations by Andrew Stephens (Columbus: OVO, 2018). Limited to thirty-three copies. A late-1980s transcribed dialogue between Kerry Wendell Thornley and Allen Greenfield of the Eulis Lodge of the Ordo Templi Orientalis in Atlanta, Georgia. $100.00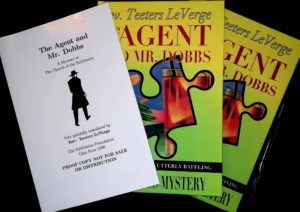 THE AGENT AND MR. DOBBS (COMPLETE DOSSIER) by Rev. Teeters LeVerge, Introduction by Rev. Ivan Stang. (Glen Rose: SubGenius Foundation, 2021). Manuscript proof edition in b/w softcover, uncorrected proof edition in hardcover, first and limited edition hardcover edition, complete. Brain-gnarling spy thriller mystery novella starring J.R. "Bob" Dobbs. $200.00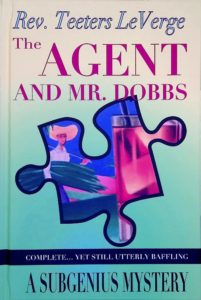 THE AGENT AND MR. DOBBS (LIMITED HARDCOVER) by Rev. Teeters LeVerge, Introduction by Rev. Ivan Stang. (Glen Rose: SubGenius Foundation, 2021). First and limited edition hardcover edition. Brain-gnarling spy thriller mystery novella starring J.R. "Bob" Dobbs. $100.00
THE AGENT AND MR. DOBBS (MANUSCRIPT PROOF) by Rev. Teeters LeVerge, Introduction by Rev. Ivan Stang. (Glen Rose: SubGenius Foundation, 2021). Manuscript proof copy paperback. Brain-gnarling spy thriller mystery novella starring J.R. "Bob" Dobbs. $50.00