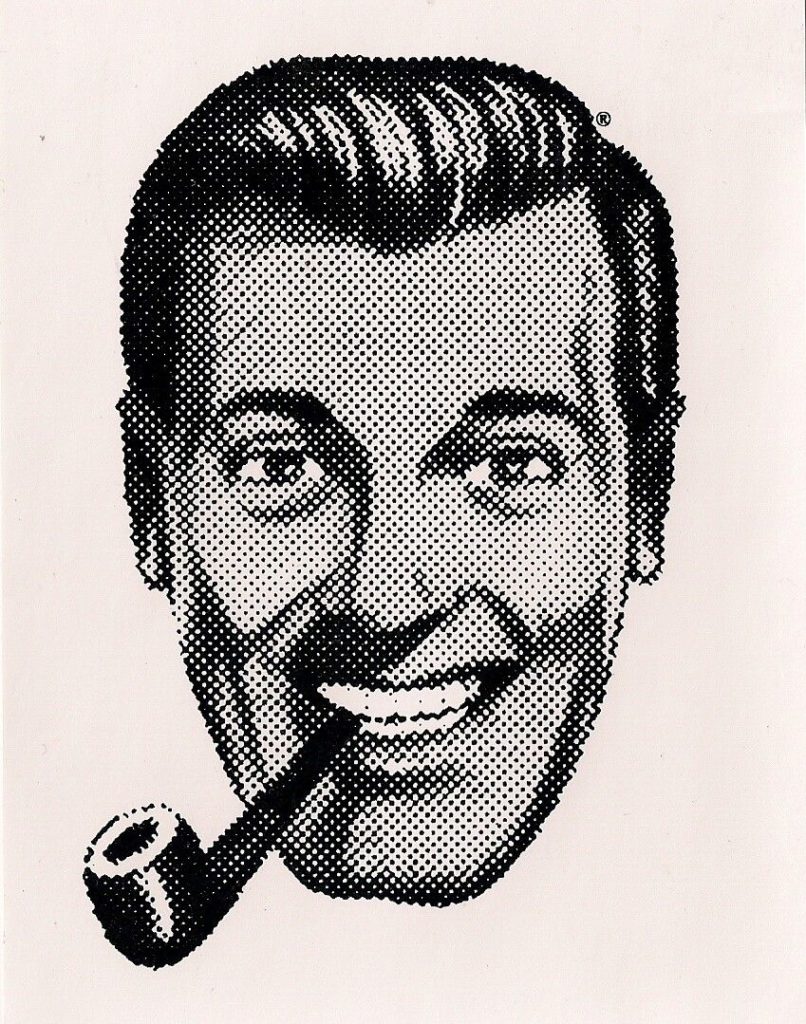 The World Ends Tomorrow and YOU MAY DIE!
Well, no, probably not… but whatever you do, just keep reading!
ARE WE CONTROLLED BY SECRET FORCES?
ARE ALIEN SPACE MONSTERS BRINGING A STARTLING NEW WORLD?
DO PEOPLE THINK YOU'RE STRANGE?
DO YOU??
… THEN YOU MAY BE ON THE RIGHT TRACK!